Timo Pagel | Web- and Cloud Security Training Expert
Timo Pagel is a security architect, located in Hamburg. He is an IT specialist in system integration and web security. He has been in IT industry for over fifteen years for designs, builds, and oversees the implementation of network, infrastructure, cloud, and application security for organizations.
After a career as a system administrator and web developer, he now advises clients on DevOps security with the focus on security test automation for software and infrastructure. He is a proven security professional as well as a leader of security teams and programs within a cloud service environment. He is also specialized in security education; secure development lifecycle, application security training in Hamburg, program design and architecture, compliance, and docker Security. In his free time, he teaches "Security in Web Applications" at the University of Applied Sciences Wedel.
Timo Pagel is an internationally acclaimed speaker whose lively talks are accompanied by the exclusive DevSecOps Workshop in Hamburg, Germany. He speaks on the different concepts like OWASP Juice Shop, OWASP DevSecOps maturity model, OWASP Security Pins projects, etc. He also builds security infrastructures, providing technical guidance, assessing opportunities & risks, and establishing security policies and procedures.
Interests
(Agile) Secure Development Lifecycle
DevSecOps
Threat Modeling
Education
Master of Science, 2016

University of Applied Sciences Kiel

Bachelor of Science, 2014

University of Applied Sciences Kiel

Qualified IT specialist for system integration, 2009

Ennit AG and IHK, Kiel
The training materials are based on current content.
The curriculum is customizable to fit your culture and the technology you use.
The trainings take place remotely or on-site, as desired.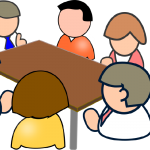 Rated overal with
0
/5 by his students
The contents of the trainings are determined individually for your organization. Trainings are characterized by the fact that they are strongly guided by slides and associated hands-on tasks.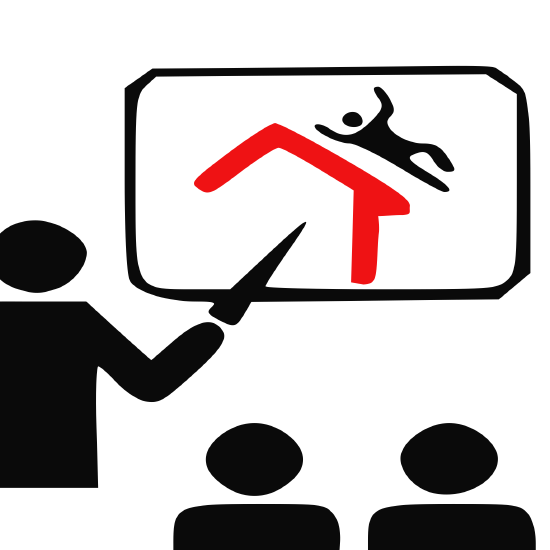 Train developers web threats and how to develop secure code.
Read more »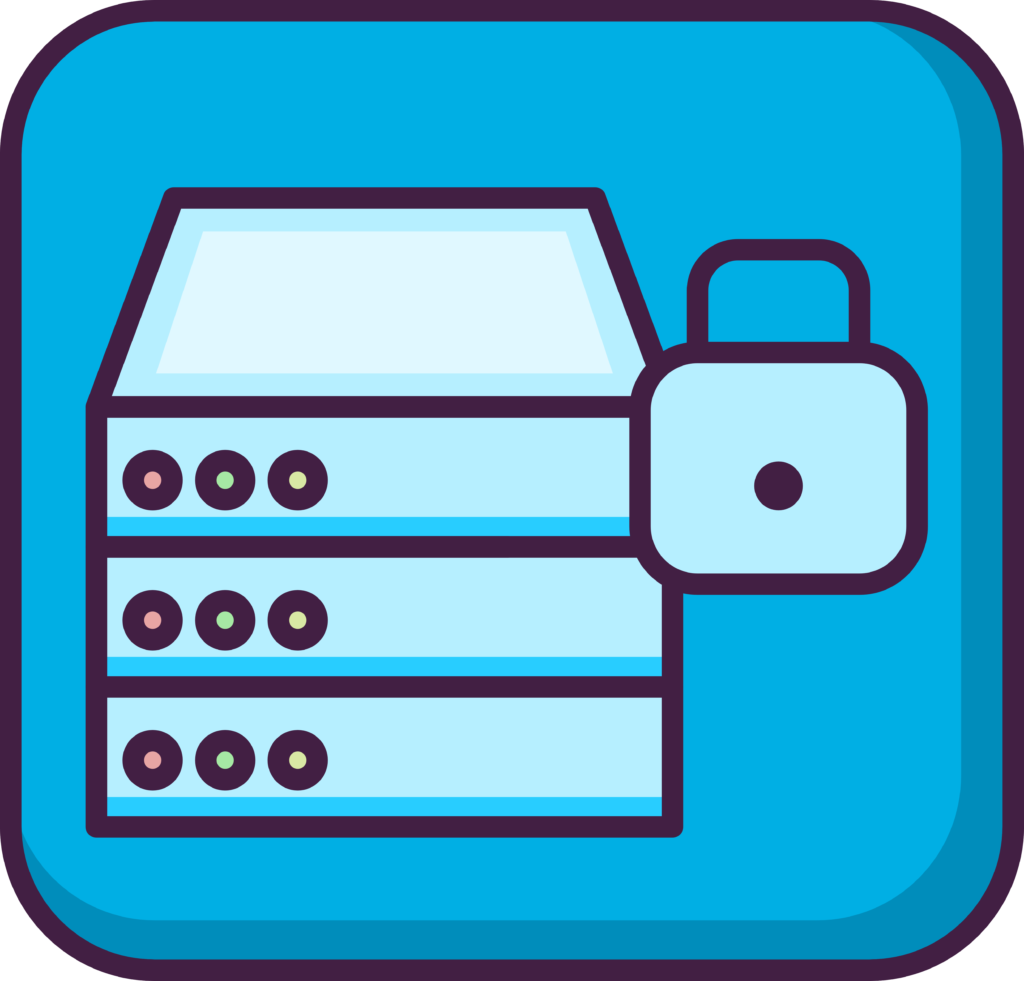 Conduction of a container security workshop to show the threats by operating containers.
Read more »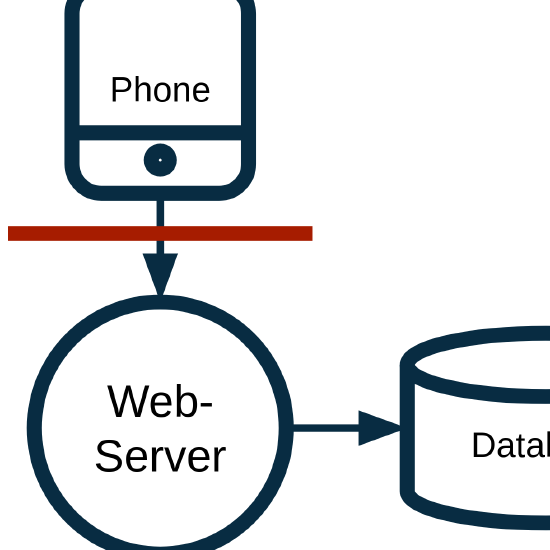 Conduction of a structured analysis to identify threats in IT systems.
Read more »
Secure Development Lifecycle
Vulnerability Management System