Timo Pagel | Web Security Training Expert
Timo Pagel ist ein Sicherheitsarchitekt mit Sitz in Hamburg. Er ist ein IT-Spezialist für Systemintegration und Web-Sicherheit. Er ist seit über fünfzehn Jahren in der IT-Branche tätig und entwirft, baut und beaufsichtigt die Implementierung von Netzwerk-, Infrastruktur-, Cloud- und Anwendungssicherheit für Unternehmen.
Nach einer Karriere als Systemadministrator und Webentwickler berät er nun Kunden in Sachen DevOps-Sicherheit mit dem Schwerpunkt auf Sicherheitstestautomatisierung für Software und Infrastruktur. Er ist ein ausgewiesener Sicherheitsprofi sowie Leiter von Sicherheitsteams und -programmen in einer Cloud-Service-Umgebung. Außerdem ist er spezialisiert auf Sicherheitsschulungen; Secure Development Lifecycle, Application Security Training in Hamburg, Programmdesign und Architektur, Compliance und Docker Security. In seiner Freizeit unterrichtet er "Sicherheit in Webanwendungen" an der Fachhochschule Wedel.
Timo Pagel ist ein international gefragter Redner, der mit seinen lebendigen Vorträgen den exklusiven DevSecOps Workshop in Hamburg begleitet. Er spricht über die verschiedenen Konzepte wie OWASP Juice Shop, OWASP DevSecOps Reifegradmodell, OWASP Security Pins Projekte, etc. Außerdem baut er Sicherheitsinfrastrukturen auf, gibt technische Anleitungen, bewertet Chancen & Risiken und etabliert Sicherheitsrichtlinien und -verfahren.
Interessen
(Agile) Secure Development Lifecycle
DevSecOps
Modellierung von Bedrohungen
Ausbildung
Master of Science, 2016

University of Applied Sciences Kiel

Bachelor of Science, 2014

University of Applied Sciences Kiel

Qualified IT specialist for system integration, 2009

Ennit AG and IHK, Kiel
"Ich hatte die Gelegenheit mit Timo bei einem großen Kunden zusammenzuarbeiten und kann ihn nur wärmsten empfehlen. Absolut besonnen und kompetent werden wichtige IT-Security-Themen besonders konkret für Web-Apps erklärt. 👍"

Marc. J. Schmidt,

"Timo Pagel — als Speaker bei Events … Top Fachwissen, als Pair Programming Partner und Reviewer wichtiger Input geber …"

John Behrens,

"Very cool hands-on examples! I'd love to attend further workshops"

Adrian Barwicki,
Trainings Methoden und Optionen
Die Schulungsunterlagen basieren auf aktuellen Inhalten.
Der Lehrplanist anpassbar, so dass er zu Ihrer Kultur und der verwendeten Technologie passt.
Die Schulungen finden je nach Wunsch remote oder vor Ort statt.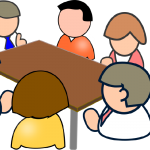 Über
0
Teilnehmer unterrichtet
Im Schnitt mit
0
/5 von Teilnehmern bewertet
Die Inhalte der Trainings werden individuel für Ihre Organisation festgelegt. Trainings zeichnen sich dadurch aus, dass diese durch Folien und zugehörigen Hands-On Aufgaben stark geführt sind.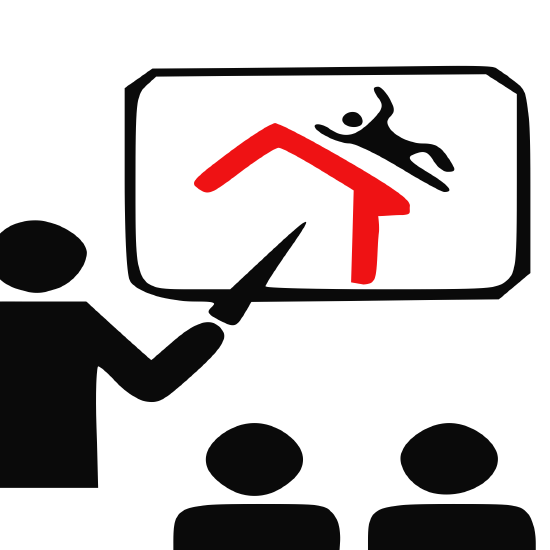 Schulung von Entwicklern zu Bedrohungen und wie man sicheren Code entwickelt.
Read more »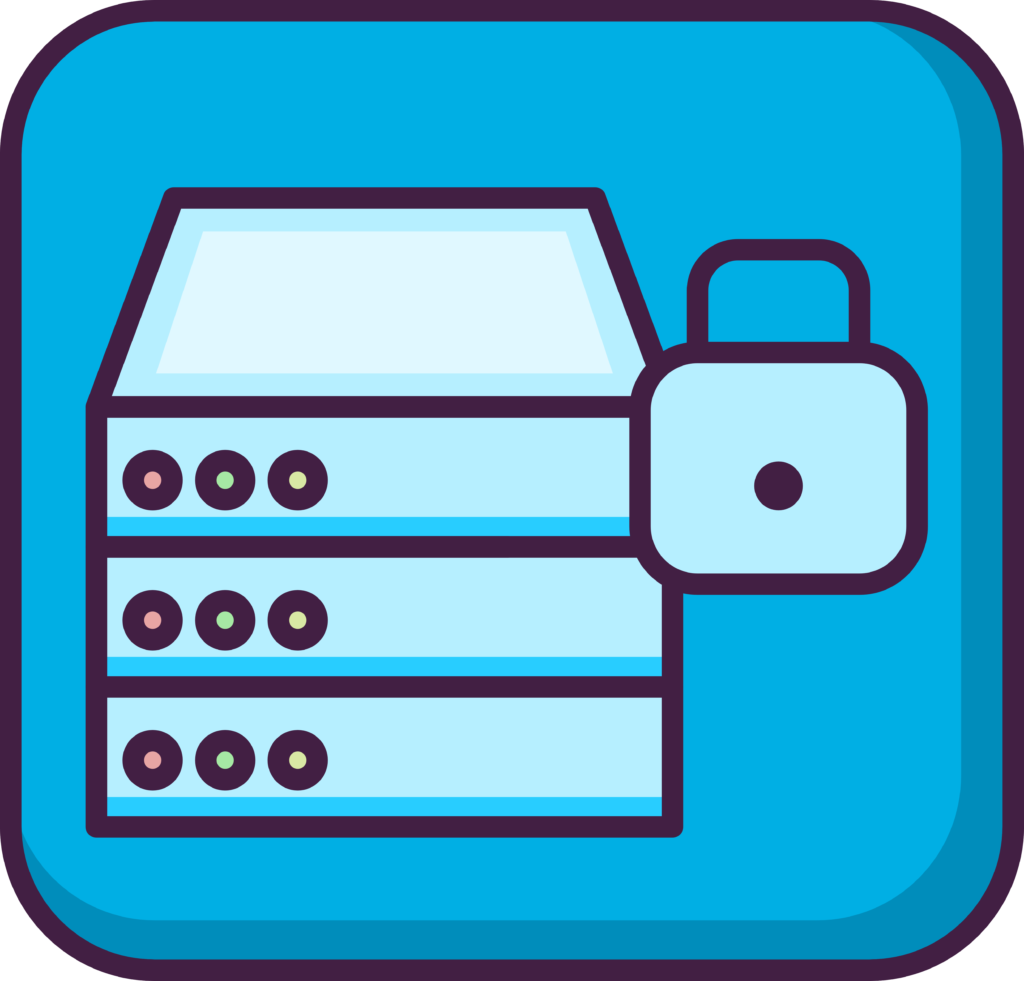 Durchführung eines Container-Sicherheits-Workshops, um die Bedrohungen durch den Betrieb von Containern aufzuzeigen.
Read more »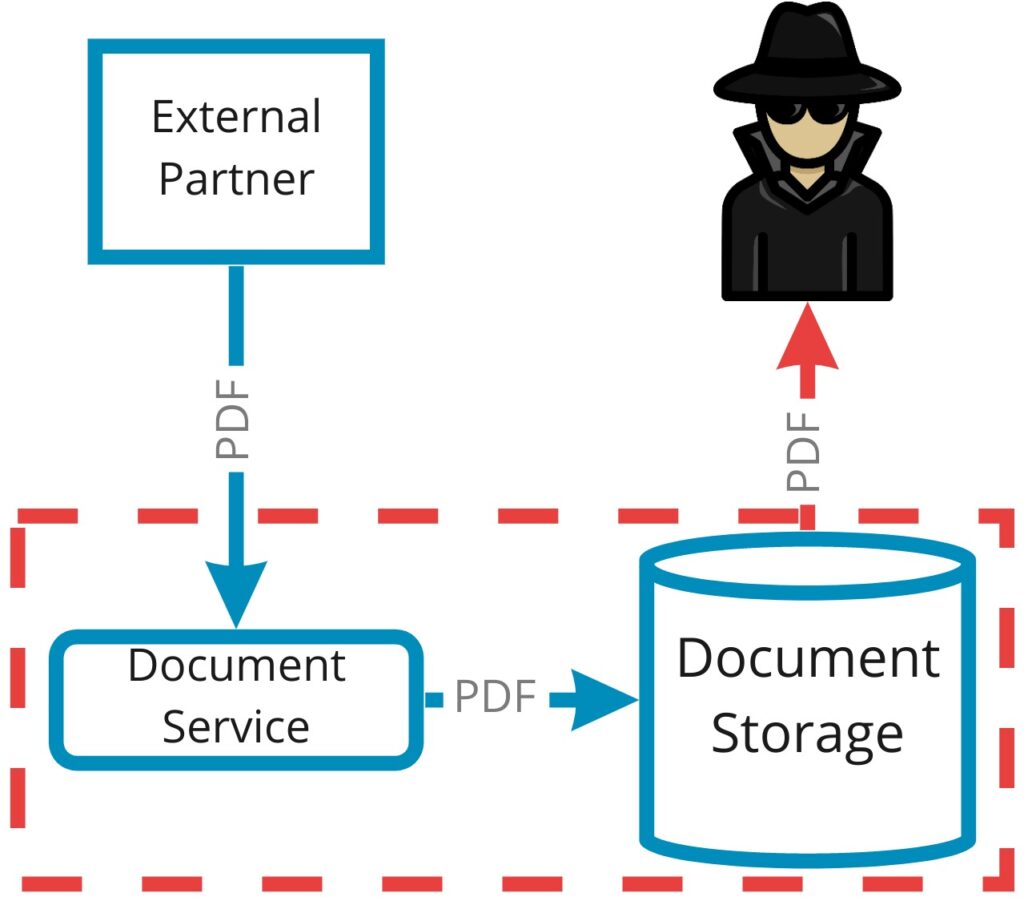 Durchführung einer strukturierten Analyse zur Identifizierung von Bedrohungen in IT-Systemen.
Read more »
Secure Development Lifecycle
100%
Security Test Automation
100%
Vulnerability Management System
100%
August 2018 – Present
Hamburg, Germany
Leading finance- and insurance software development company (NDA)
Development of strategies and concepts to integrate security into the development lifecycle and into operations (e.g. Kubernetes)

Conception and implementation of continuous security tests in the build pipeline
Security review of complex IT Systems like OAuth2, multi factor authentication, webserver and Java applications
Training of internal security experts
February 2017 – Present
Hamburg, Germany
SIGNAL IDUNA Gruppe
Development of concepts to integrate security into the development lifecycle
Conception and implementation of continuous security tests in the build pipeline
Security review of complex IT Systems like OAuth, multi factor authentication, webserver, OpenShift clusters and Java applications
Training of internal security experts
March 2016 – May 2016
Kiel, Germany
Web Agency (NDA)
Automation of static and dynamic security tests in the build pipeline
Conduction of security trainings
January 2016 – June 2016
Kiel, Germany
Startup (NDA)
Evaluation and implementation of DevOps strategies to enhance the security of webapplications
August 2014 – November 2014
Hamburg, Germany
Webdeveloper with security background
Iteratec GmbH
Evaluation and implementation of dynamic security tests as a prototype for SecureCodeBox.io
June 2014 – June 2018
Kiel, Germany
Lengalia
Development and maintenance of a web vocabulary trainer in PHP and JavaScript
August 2012 – June 2013
Kiel, Germany
AStA of the University of Applied Sciences Kiel
Voluntary development of a 'Rückerstattungssoftware' with PHP, MySQL and JavaScript
August 2009 – September 2013
Kiel, Germany
Webdevelopment and system administration (work student)
ennit interactive GmbH
Development of hotel booking engines in PHP and JavaScript
Administration of webservers like Apache or OpenStreetMap
February 2006 – June 2010
Kiel, Germany
Qualified IT specialist for system integration
October 2020 – present
Elmshorn, Germany
Lecturer for Security in IT-Security
Nordakademie
Conception of the module IT-Security bachelor students
Conduction of the course
April 2019 – present
Wedel, Germany
Lecturer for Security in Webapplications
University of Applied Sciences Wedel
Conception of the module Security in Webapplications for master students
Conduction of the course
October 2018 – present
Hamburg, Germany
Conduction of Docker Security Workshop
iteratec GmbH
Conduction of one day docker security trainings
July 2018 – present
Nürnberg, Germany
Conduction of  a DevSecOps Workshop
Leading tax software development company (NDA)
Conduction of a two days DevSecOps and Agile Secure Development Lifecycle training for the head of security
September 2016 – January 2017
Kiel, Germany
Lecturer for IT-Infrastructure
Schleswig-Holstein Business Academy
Conception of the module IT-Infrastructure for bachelor students
Conduction of the course
Conception and implementation of a virtual IT infrastructure with Virtualbox
June 2014 – September 2014
Kiel, Germany
Lecturer for Security in Webapplications
University of Applied Sciences Kiel
Conception of a teaching concept and the module Security in Webapplications for bachelor students
Conduction of the course
Conception and implementation of a virtual IT infrastructure to learn how to conduct IT security audits