Timo Pagel | Web Security Training Expert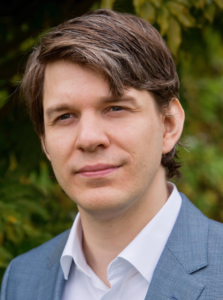 DevSecOps Consulant
Freelancer
Timo Pagel is a security architect, located in Hamburg. He is an IT specialist in system integration and web security. He has been in IT industry for over fifteen years for designs, builds and oversees the implementation of network, infrastructure, cloud and application security for organizations.
After a career as a system administrator and web developer, he now advises clients on DevOps security with the focus on security test automation for software and infrastructure. He is a proven security professional as well as leader of security teams and programs within a cloud service environment. He is also specialized in security education; secure development lifecycle, application security training in Hamburg, program design and architecture, compliance, and docker Security. In his free time, he teaches "Security in Web Applications" at the University of Applied Sciences Wedel.
Timo Pagel is an internationally acclaimed speaker whose lively talks are accompanied by the exclusive DevSecOps Workshop in Hamburg, Germany. He speaks on the different concepts like OWASP Juice Shop, OWASP DevSecOps maturity model, OWASP Security Pins projects, etc. He also builds security infrastructures, providing technical guidance, assessing opportunities & risks, and establishing security policies and procedures.
Interests
(Agile) Secure Development Lifecycle
DevSecOps
Threat Modeling
Education
Master of Science, 2016

University of Applied Sciences Kiel

Bachelor of Science, 2014

University of Applied Sciences Kiel

Qualified IT specialist for system integration, 2009

Ennit AG and IHK, Kiel
DevSecOps
Embrace the full DevSecOps-toolchain and culture to enhance the security of your cloud and applications.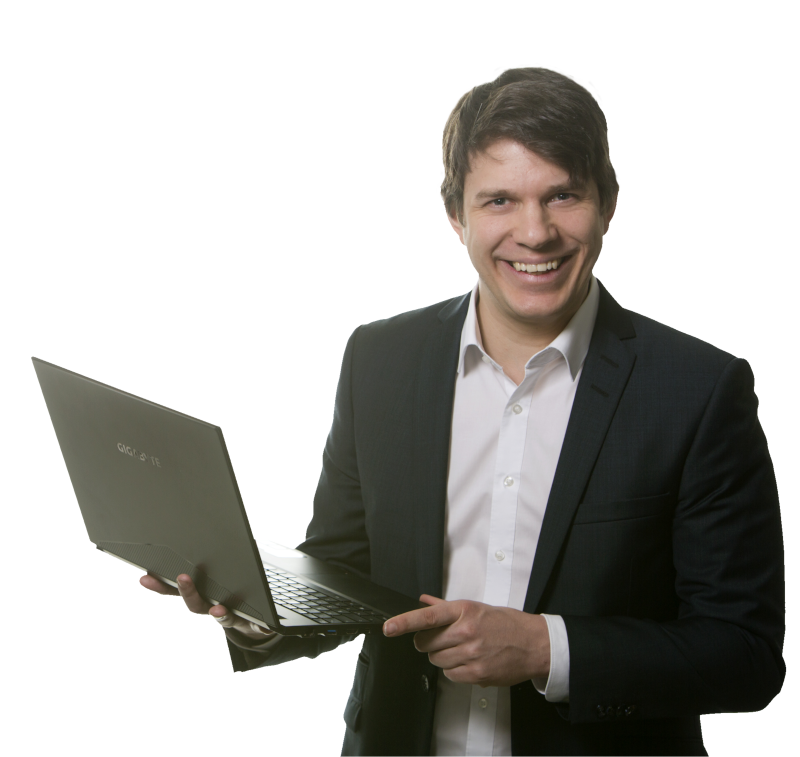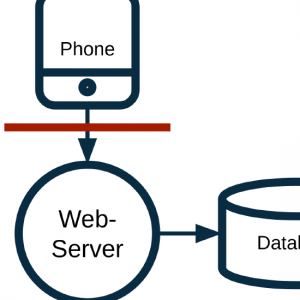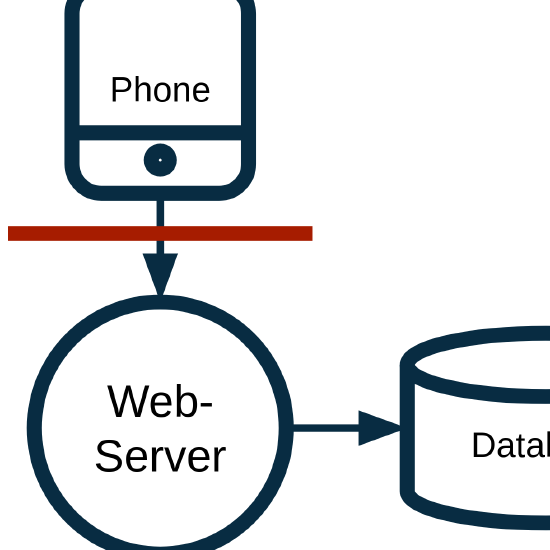 Assessment of the current DevOps security status, planning of activities and check of the effectivness.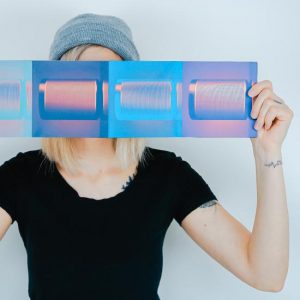 Conduction of a docker security workshop to show the threats by operating Docker.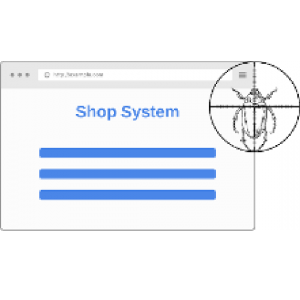 Quick security check of web applications to identify threats in running applications for common pit falls.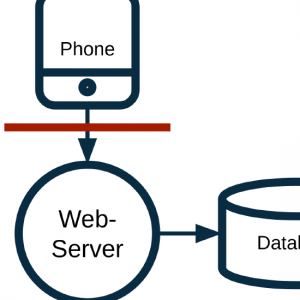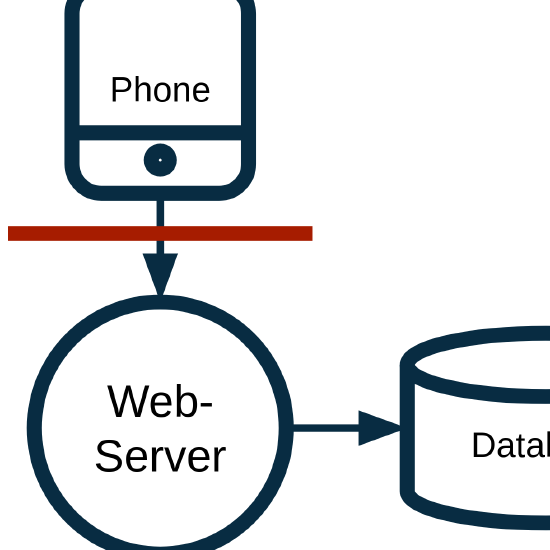 Informationssicherheits-Schulung für Mitarbeiter von kleinen bis großen Organisation.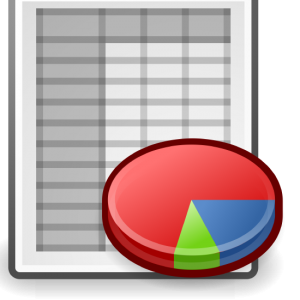 Assessment of the overall security status, planning of activities and check of the effectivness.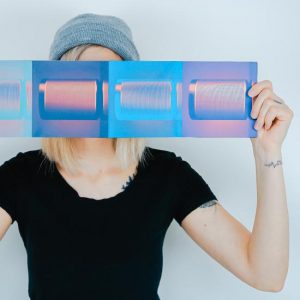 Introduction into modern methods to integrate security into the development lifecycle.
DiWiSH-Fachgruppe Open Business: 2. Kieler Open Source Business Konferenz
August 2018 – Present
Hamburg, Germany
Leading finance- and insurance software development company (NDA)
Development of strategies and concepts to integrate security into the development lifecycle and into operations (Kubernetes)

Conception and implementation of continuous security tests in the build pipeline
Security review of complex IT Systems like OAuth, multi factor authentication, webserver and Java applications
Training of internal security experts
February 2017 – Present
Hamburg, Germany
SIGNAL IDUNA Gruppe
Development of concepts to integrate security into the development lifecycle
Conception and implementation of continuous security tests in the build pipeline
Security review of complex IT Systems like OAuth, multi factor authentication, webserver, OpenShift clusters and Java applications
Training of internal security experts
March 2016 – May 2016
Kiel, Germany
Web Agency (NDA)
Automation of static and dynamic security tests in the build pipeline
Conduction of security trainings
January 2016 – June 2016
Kiel, Germany
Startup (NDA)
Evaluation and implementation of DevOps strategies to enhance the security of webapplications
August 2014 – November 2014
Hamburg, Germany
Webdeveloper with security background
Iteratec GmbH
Evaluation and implementation of dynamic security tests as a prototype for SecureCodeBox.io
June 2014 – June 2018
Kiel, Germany
Lengalia
Development and maintenance of a web vocabulary trainer in PHP and JavaScript
August 2012 – June 2013
Kiel, Germany
AStA of the University of Applied Sciences Kiel
Vulentary development of a 'Rückerstattungssoftware' with PHP, MySQL and JavaScript
August 2009 – September 2013
Kiel, Germany
Webdevelopment and system administration (work student)
ennit interactive GmbH
Development of hotel booking engines in PHP and JavaScript
Administration of webservers like Apache or OpenStreetMap
February 2006 – June 2010
Kiel, Germany
Qualified IT specialist for system integration
April 2019 – present
Wedel, Germany
Lecturer for Security in Webapplications
University of Applied Sciences Wedel
Conception of the module Security in Webapplications for master students
Conduction of the course
October 2018 – present
Hamburg, Germany
Conduction of Docker Security Workshop
iteratec GmbH
Conduction of one day docker security trainings
July 2018 – present
Nürnberg, Germany
Conduction of  a DevSecOps Workshop
Leading tax software development company (NDA)
Conduction of a two days DevSecOps and Agile Secure Development Lifecycle training for the head of security
September 2016 – January 2017
Kiel, Germany
Lecturer for IT-Infrastructure
Schleswig-Holstein Business Academy
Conception of the module IT-Infrastructure for bachelor students
Conduction of the course
Conception and implementation of a virtual IT infrastructure with Virtualbox
June 2014 – September 2014
Kiel, Germany
Lecturer for Security in Webapplications
University of Applied Sciences Kiel
Conception of a teaching concept and the module Security in Webapplications for bachelor students
Conduction of the course
Conception and implementation of a virtual IT infrastructure to learn how to conduct IT security audits