Timo Pagel | Web- and Cloud Security Training Expert
Security in the agile software development cycle
The training will demonstrate how security can be integrated into modern agile development.
Presentation of frameworks and guidelines for integrating security into the software development lifecycle.
Continuously measuring the maturity of security in the organization
Creation of guidelines and requirements
Presentation of methods for performing threat analysis
Automation of tools and use of central quality gates
Building an environment of security in the company
This course is suitable for information and IT security managers and interested developers.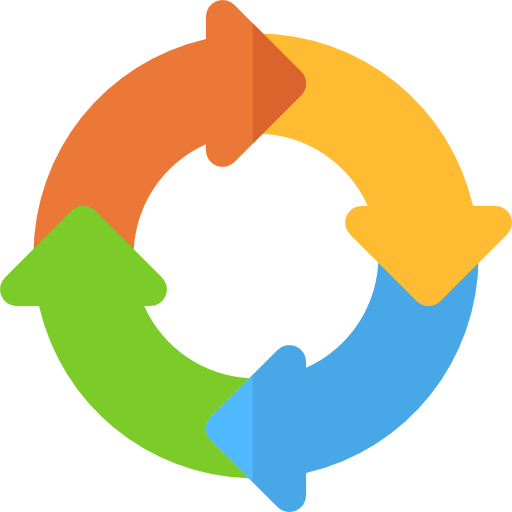 Timo Pagel incorporates his knowledge from over 20 years in operations and development into his trainings. As a DevSecOps consultant, he not only advises at the strategic level but also lends a hand.
Arrange a free initial consultation